Current projects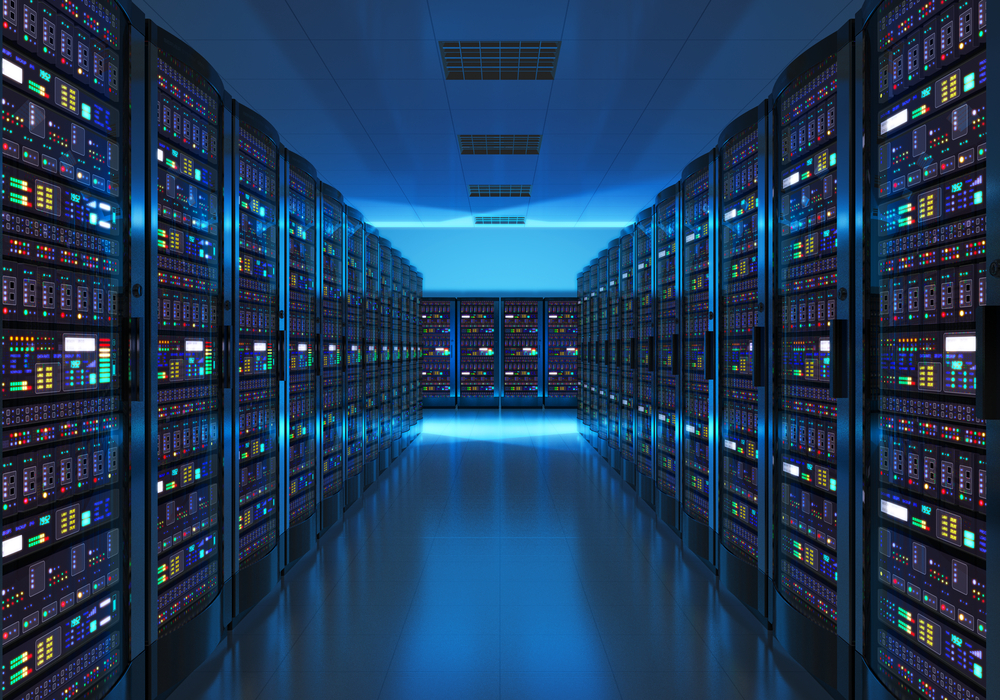 hey
we havent blogged for a while – been busy on projects and in particular some consulting (as well as some travel), but here's a quick round-up of the current projects that we have on the books:
– Microsoft StorSimple project for a major cultural/science institution, replacing HDS, and taking advantage of some clever archiving to Azure.  This project also includes a new RDS environment, Window 2012 Hyper-V improvements and moving a huge file system.
– New Nimble SAN and other core systems for a property management company
– Business and technical consulting for a leading advertising agency
– Completing a major co-lo upgrade, including an EMC Extreme IO SAN, Fujitsu Servers and other core vendors for a travel and hospitality group
– Engagement around managed service, making IT management easier and improving reporting and transparency for a large school
We look forward to some new announcements and getting back on board with some more general comments on the Australian IT Industry soon, once we have returned all those calls and emails + done our timesheets.