Cloud Hosting Decisions – when the market leaders are not the best choice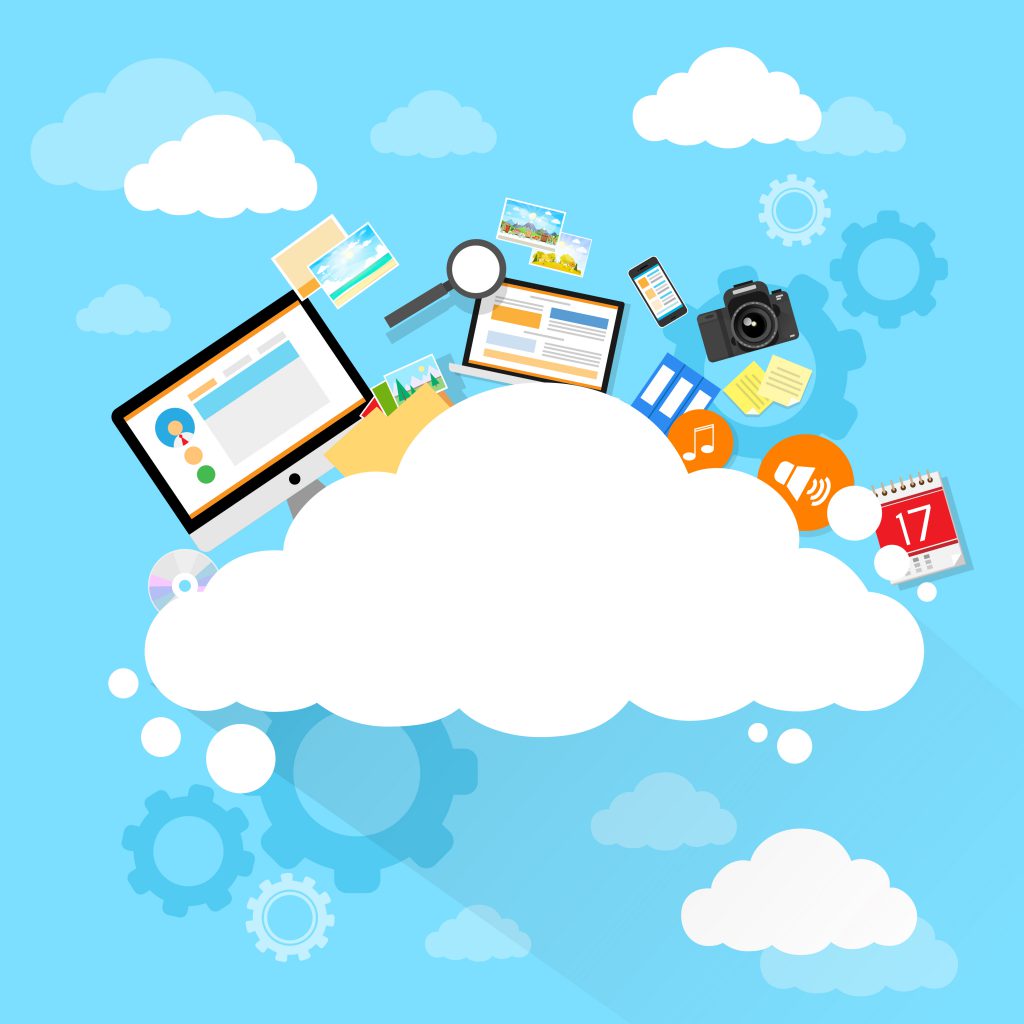 This article reminded me of many of the conversations that we have been having recently, amongst the confusion that the changes in the available solution set cloud has created.
I often find the conversation about 'cloud' circular and murky with the confusion of IT outcomes, commercial agreements and marketing blather making sense a rare commodity.   There is nothing new there.  IT vendors and the channel are happy to promote and chase 'the next big thing' in an effort to make market and hit budgets; and they are so good that sometimes the buyers get caught up in the hype, at the expense of meeting core business objectives.
However, we are amused that the boutique Nexus cloud offering, where we run quite bespoke managed services and infrastructure for clients, has better uptime that the three biggest and most advanced commercial cloud providers.   Sounds amazing?  Not really – the largest Cloud providers have had some major set-backs, days long outages and incredibly poorly timed service disruption.  Some of these are classic technology fails, usually as a result of the sheer scale and complexity of the systems that they have to run to host millions of sessions.  (Oh.  So your replication services took out the entire system?  Oops.)
Some, however, are the direct result of being a large target.
As a classic example of cloud, for over a decade have used WebCentral as a our hosting provider of choice for clients.  Providing a website has never been difficult and WebCentral were from the outset great and only a few dollars more per month.  As an aside, we stayed with WebCentral even when other less expensive hosting providers hit critical size, as the service console and support systems for partners at WebCentral were so much better, we all saved a great deal of time on administering client websites or mail systems against the competitors. WebCentral were and I presume are very successful and became the provider of choice, either directly or through, for example, a Telstra white label service to market leader.  They also became a large target.
And large targets get hit.   If you are partnering with a brand name cloud provider, look at their brag page with the best customer references; if your hosting or cloud provider has a controversial brand, a government department or a successful web-reliant service on it, it will get hit.  And I agree with the pundits who suggest this will become a larger phenomena as time goes buy.  From the article linked above:
The only commonality, in fact, may be the ease with which DDoS attacks can be launched. Experts like Molly Sauter, an academic and author of the forthcoming book The Coming Swarm, say that the process is childishly simple.
"Literally, if you have a credit card and if you're bored, it could be anyone," Sauter told Network World. "It's so easy to rent a botnet most of them are out of Russia and you can rent one for stupid cheap, and then deploy it for a couple of hours, and that's really all you need to target a major site like Feedly or Evernote."
We have had client lose key services including email due to political protests on Depts of Immigration and Defence when controversial decisions or policies were announced, and similar actions from various world issues like payment to outsource workers or similar were the news of the day.
Sometimes a smaller provider is the better one.  For this reason we have some hosting equipment of our own for flexible and specific boutique delivery, some smaller white label partners for quality specific IaaS & BaaS outcomes, as well as a couple of larger partners like AWS and Microsoft for more mainstream or highly compliant requirements.  Honestly, as a service focused business, where the infrastructure as systems we look after is located – your premises, ours or cloud – is less important than doing good work in a timely fashion.  The more it changes the more is stays the same.
More here: http://www.arnnet.com.au/article/549425/bloody_june_what_behind_last_month_ddos_attacks_